My name is Dana Kelley Bressette. I have a bachelor of science degree in Ornamental Horticulture from Washington State University and a master of science degree in Urban Horticulture from the University of Washington's Center for Urban Horticulture.  For my master's thesis I studied the Possible Causes of Decline for the Pacific Madrone (Arbutus menziesii).
I worked for the Metropolitan Park District of Tacoma from 1987-1992 in the production greenhouses at Point Defiance and at the W.W. Seymour Botanical Conservatory.
Currently, I am the Plant Production Manager and Sales Consultant at Woodbrook Native Plant Nursery in Gig Harbor, Washington but I also spent 17+ years tutoring, mostly basic math and algebra, at Sylvan Learning Center, while raising my son, Sky Hawk Bressette.
My family lives in a solar home built by my husband, Edmund, on 6 acres on the Key Peninsula, near Gig Harbor, Washington. I plant native plants and fruit & nut trees and berry plants on my own property. The whole family enjoys hiking & camping. I also enjoy genealogy research. Learning how my ancestors lived helps to put an historical context to the interactions of people and their environment!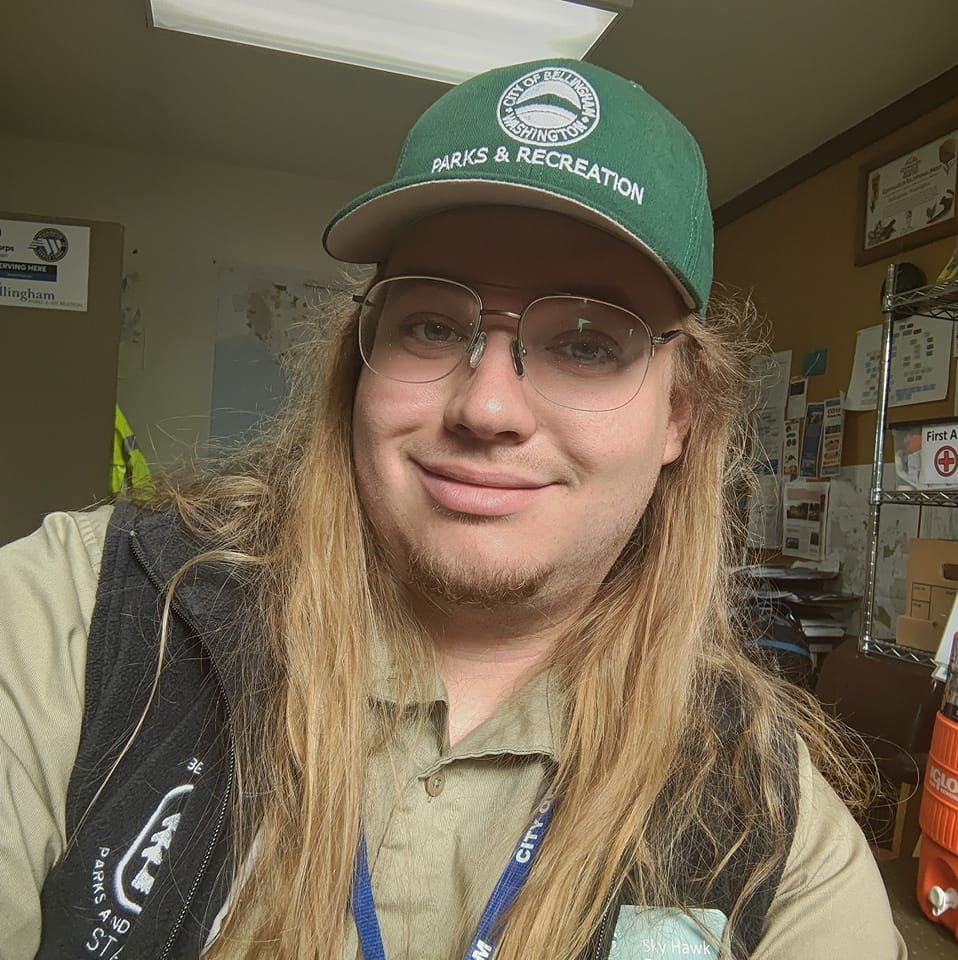 Contributor: Sky Hawk Bressette: Earned his Bachelor's Degree from Western Washington University with a Triple Major in Ethnoecology, Geography/Social Studies, Canadian American Studies, with Minors in Environmental Science, Anthropology, Salish Sea Studies. Throughout his high school and college years he has worked for computer Tech support, helping people solve computer problems. He currently is working as the Environmental Restoration Educator for the City of Bellingham, through the Washington Service Corps.