EVERGREEN TREES:
Strawberry Trees, Arbutus sp.
Pacific Madrone, Arbutus menziesii
.
---
Chinquapins, Chrysolepis sp.
Golden Chinquapin, Chrysolepis chrysophylla
.
---
DECIDUOUS TREES:
The Birch Family, Betulaceae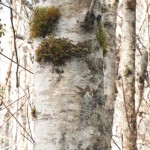 Sitka Alder, Alnus viridis ssp. sinuate
 Thinleaf Alder, Alnus incana ssp. tenuifolia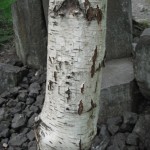 Paper Birch, Betula papyrifera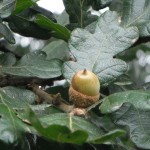 Oregon White Oak, Quercus garryana
---
The Willow Family, Salicaceae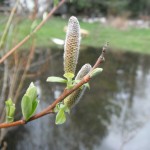 Hooker's Willow, Salix hookeriana
   Pacific Willow, Salix lucida . ssp. lasiandra
    Scouler's Willow, Salix scouleriana
    Sitka Willow,  Salix sitchensis
Cottonwoods, Poplars, Aspens, Populus sp.
Black Cottonwood, Populus balsamifera L. ssp. trichocarpa
Quaking Aspen, Populus tremuloides
.
.
.
---
Pacific Crabapple, Malus fusca
 Bitter Cherry, Prunus emarginata
 Chokecherry, Prunus virginiana
Hawthorns, Crataegus sp,
Black Hawthorns, Crataegus douglasii & C. suksdorfii
---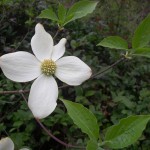 The Dogwood Family, Cornaceae
Pacific Dogwood, Cornus nuttallii
.
---
The Buckthorn Family, Rhamnaceae
Buckthorns, Frangula (Rhamnus) sp.
Cascara,  Frangula (Rhamnus) purshiana
.
---
The Maple Family, Aceraceae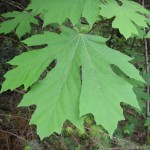 Big-Leaf Maple, Acer macrophyllum 
 .
.
.
.
.
.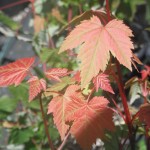 Douglas Maple,  Acer glabrum var. douglasii